Time:2018-02-09 Click:1298
---
Big News! New Hormel Furniture Factory Move To Foshan City.
---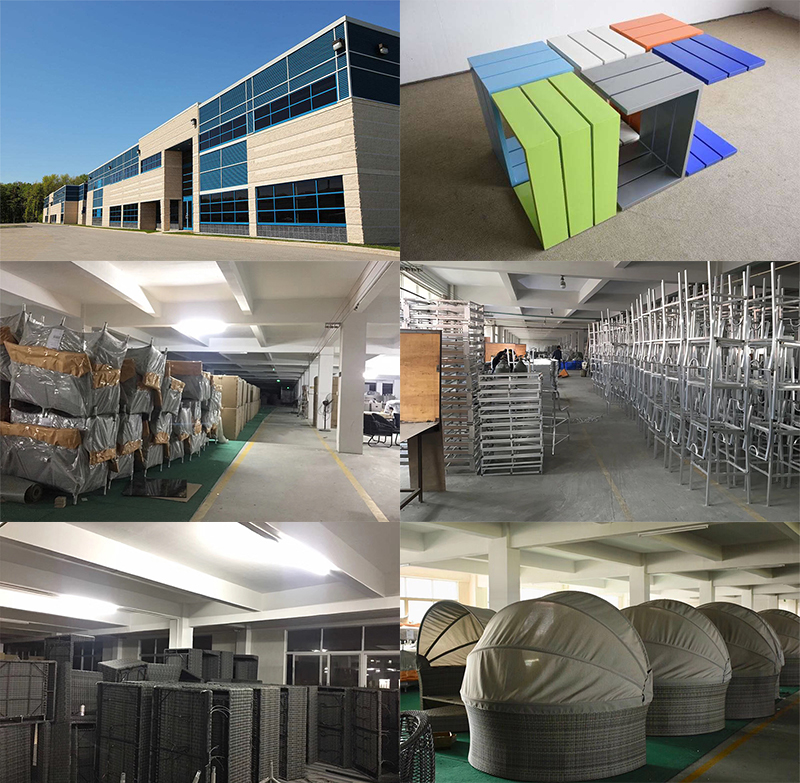 Thanks to the support of our customers and suppliers, Hormel Furniture has gain strong growth is the pass 15 years. In order to better serve our customers, expand the company's production capacity and improve the quality and supply system, the factory will relocate to Liansha Development Zone, Nanhai District Foshan City. Jiangmen business unit will continue to retain.
The new factory is spacious and bright, with total area about 12,000 sqm, include individual office, production, showroom, warehouse and dormitory building. It's well equipped and functional clear. The production line include rattan and fabric covering woven, 3D printing, CNC cutting and power coated. Through mechanized production operations and international quality management system implementation, it improves the company's production capacity and product quality and stability greatly.
As a pioneer in the outdoor furniture industry, we will continue to carry forward the "diligence, honesty, responsibility and innovation"of Hormel Furniture core value towards the severe market environment along with our customers, colleagues and suppliers.
---