Time:2018-02-09 Click:1326
---
Hormel Furniture provides hotel solution for W SOUTH BEACH
---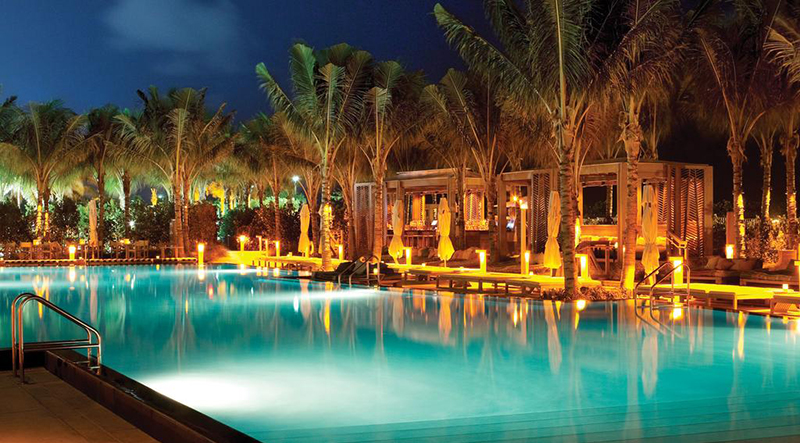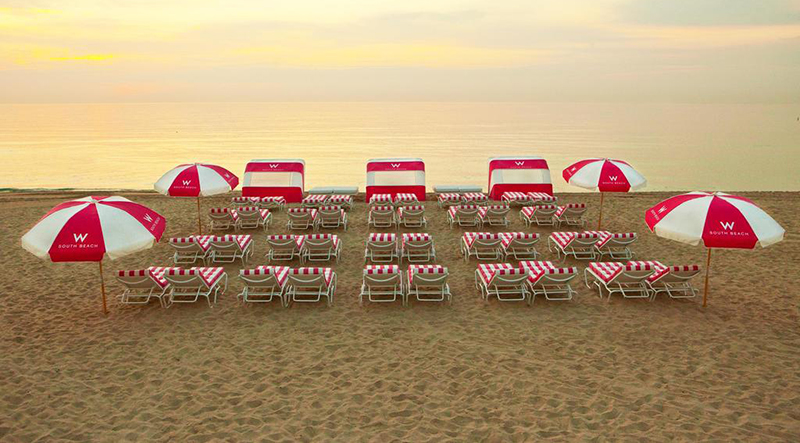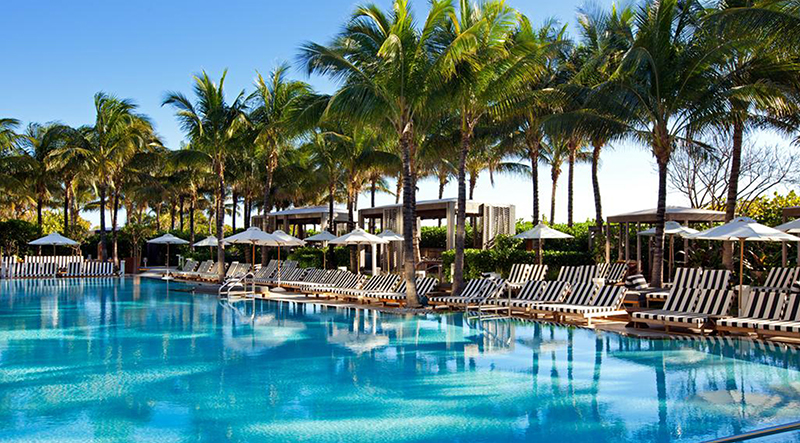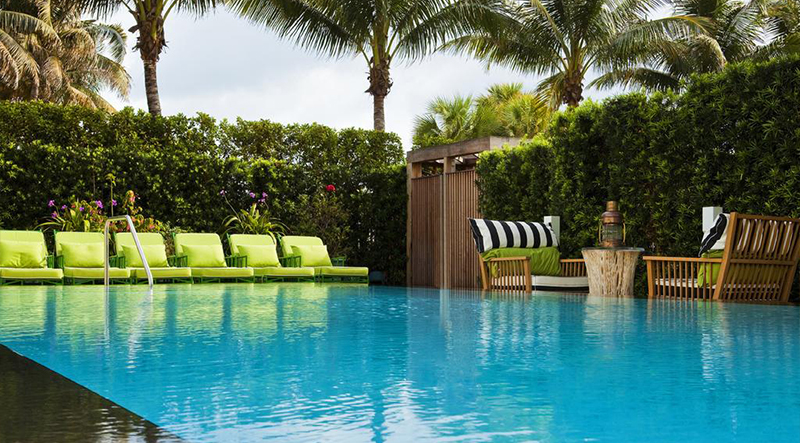 Hormel Furniture, a world-leading manufacturer of outdoor furniture products, headquartered in Guangdong, China, provides hotel solution for W SOUTH BEACH in Miami.
W SOUTH BEACH as a most popular and the biggest resort in Miami of USA, there are 31 independent villas located in W SOUTH BEACH.
Quality of furniture is among the places where supervision and security is vital but yet extremely difficult to be maintained. The furniture is usually enormous in size with table set and sun lounger being literally everywhere. Because of the quality of furniture that need protecting in Resort, Hormel offers the resort solutions for the Vomo Island Resort.
As for the resort project, the frame was made of 1.5mm powder coated aluminum ,the resistant resin wicker was woven finish on flexile and the fabric is waterproof, UV protection, colorfast, which is suitable for the all weather resistant for indoor or outdoor use especially for the resort project.
Hormel Furniture is the experienced outdoor furniture supplier for the resort project, known both for the quality of its service and products. So Vomo Island Resort decided to make a cooperation with Hormel.
Thank you for your trust, we will offer the quality of its service and products in return. A well as in future cooperation, we will create brilliance together.
---